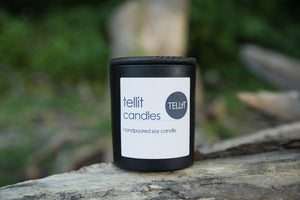 Some scents just feel right and come together so effortlessly. This intoxicating candle is wrapped in vanilla, earthy sandalwood, cedar, and subtle patchouli.
Made with 100% soy wax 
Phthalate free quality fragrance oils, pure essential oils and cotton wicks
Burn time of 40+ hours when burned properly
Handmade and poured with love in Richmond, VA 
Can't stop burning this one!
This candle is absolutely delightful and delicious. It makes my whole place smell warm and yummy. All I want to do is come home each day to this candle burning it's magic all around me.